Anime Clay 2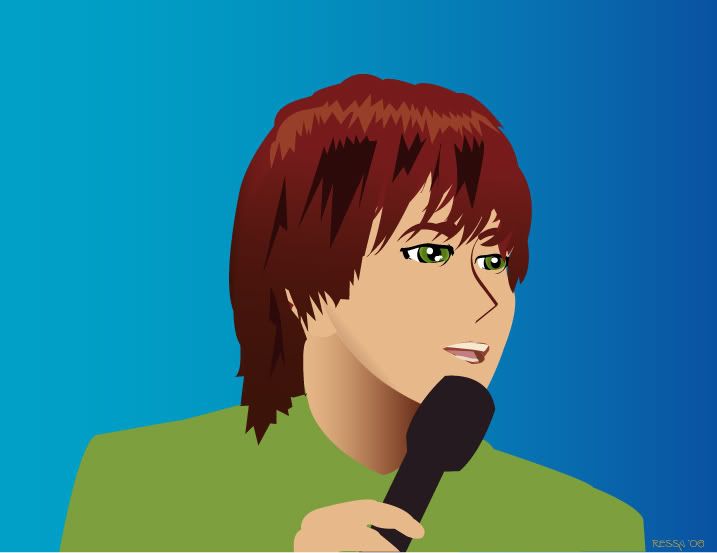 I don't like this one very much but I really just got tired of trying to make the mouth and nose look right. Currently looking at more source material. If anyone knows of a really good tutorial on drawing manga/anime mouths please let me know. Thanks.
We (MaggieO and I) are thinking about making a pin out of the first anime Clay but before we have always preferred the cloisonn
é style and it isn't going to work with this one. It seems to be a choice between offset or screenprint.

Thanks so much for the kind comments. I really appreciate them.